This certification proves you really know QuickBooks. You can stand out as a job applicant or move to a higher paying position.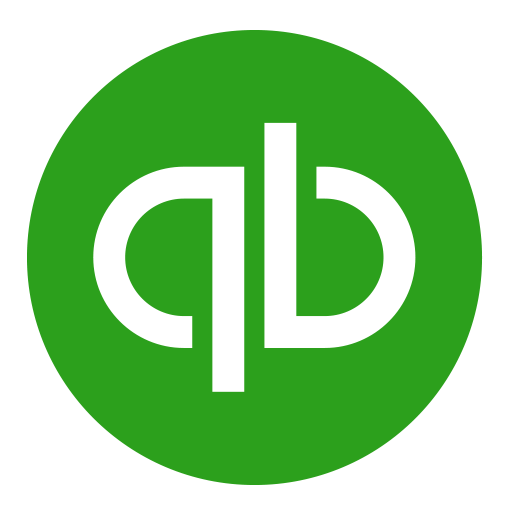 The Process:
Check out choosing the 12/31/2020 date. You can call or email us to schedule your group classes and a time to take the exam.
At the end of the exam, they will let you know if you passed or failed. If you pass, you will have a digital certification certificate available to you immediately. They will also send you a physical certificate in the mail, which takes about 2-4 weeks to receive.
Class Perks
Practical and hands-on training classes
Proprietary curriculum refined by industry experts
Interactive courses taught by engaging instructors
Revolutionary video suite with premium content
Personalized attention in small class sizes
© NYIM Training 2018