Financial Modeling Bootcamp
Intensive Financial Modeling Course in NYC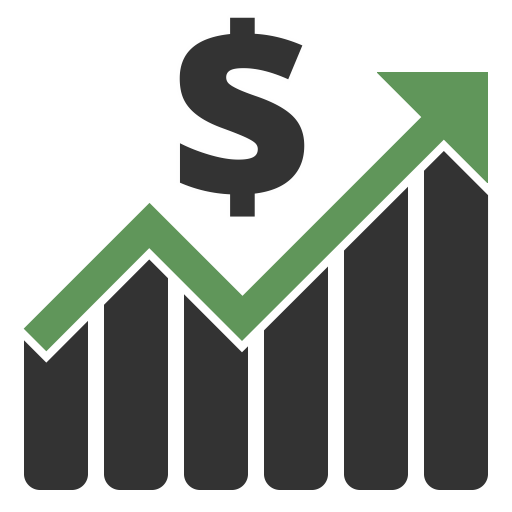 Learn essential finance & accounting concepts while building a comprehensive discounted cash flow (DCF) model in Excel. This financial modeling class blends finance, accounting, and Excel concepts into an intensive 2-day course.
Day 1: Review finance and accounting concepts, including enterprise value, the core financial statements, DCF modeling procedures, and valuation concepts. Throughout the day, you'll become adept in Excel and techniques used in financial modeling, including Data Tables, cell auditing, advanced functions & formulas, and navigational tools.
Day 2: Create a DCF model on a public restaurant company using current financial data. We'll review company presentations, earnings releases, and financial reports to determine the model drivers and assumptions. Using valuation principles, you will derive a value per share and evaluate the equity as a potential investment.
Course information
$650
16 Hours
185 Madison Avenue, NYC
Register for a class
Corporate training available
Call 212-658-1918 or email us
Finance Concepts: Market Cap, Enterprise Value, Stocks & Bonds, NPV, IRR
Financial Accounting: Income Statement, Balance Sheet, Cash Flow Statement, Financial Ratios, Working Capital
Excel Techniques: Financial Functions, Advanced Formulas & Functions, Data Tables, Goal Seek, Excel tricks used in finance
Public Company Analysis: Analyze a real public company through its financial statements, presentations, press releases, and industry data
Discount Cash Flow Modeling: Project and discount future cash flows
Corporate Valuation: Value a company's equity using the DCF model
Financial Analyst Best Practices: Learn tips and tricks that you need to succeed as a financial analyst
Interview Questions: Cover concepts and questions typically asked in investment banking interviews