Excel for Finance
Finance Excel Classes NYC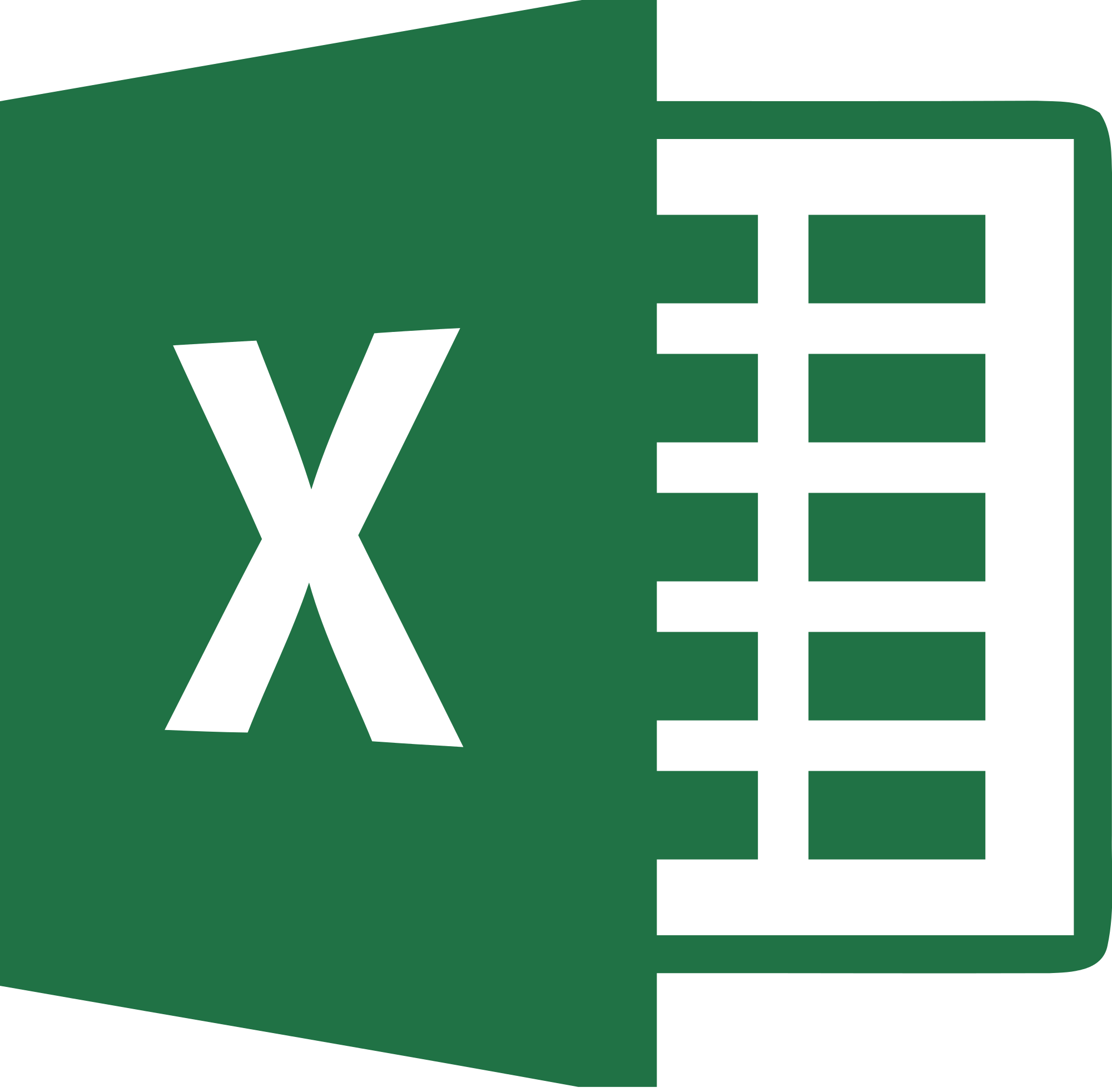 Excel for Finance is a unique course that blends core financial concepts and Excel techniques commonly used by finance professionals, including investment banking, private equity, hedge funds, real estate, and asset management.
Gain an understanding of integral concepts such as financial instruments (stocks, bonds, options), accounting (financial statements and ratios), present value, IRR, DCF modeling, LBOs, and mortgages
Build a simple DCF model using advanced Excel techniques, including Data Validation, Nested IFs, Data Tables, and more
Project future cash flows and derive a value per share for the company based on the projections. We'll also show you how to utilize crucial Excel tricks such as Paste Special and Go To Special when building and auditing a financial model
This class relies heavily on real-world examples for its exercises; attendees will pull data from public company financials throughout the day.
Intermediate Excel proficiency equivalent to Intermediate Excel for Business is required. This course is the first day of our Financial Modeling Bootcamp.
Course information
$350
8 Hours
185 Madison Avenue, NYC
Register for a class
Corporate training available
Call 212-658-1918 or email us
What You'll Learn
Finance concepts: stocks, bonds, options, NPV & IRR
Accounting concepts: financial statements, ratios, working capital
Advanced Excel techniques: What-if analysis, advanced formulas & functions
DCF modeling: Create a simple valuation model in Excel