Microsoft Access Level I
Beginner Microsoft Access Courses in NYC
The course begins by reviewing the core features and functions of the Access database, so if you've never used Access, it's the perfect place to start!
By the end of the course, you'll know how to work with tables, query data, create forms, and generate reports. You'll have skills to use Microsoft Access for everyday tasks.
Register for a Class
Choose a date below to add it to your cart. At checkout, you can change the quantity for multiple registrants, add other classes, and change your dates.
$229
7 Hours
185 Madison Avenue, NYC
Corporate training available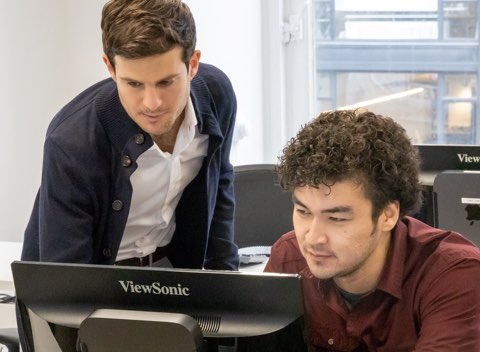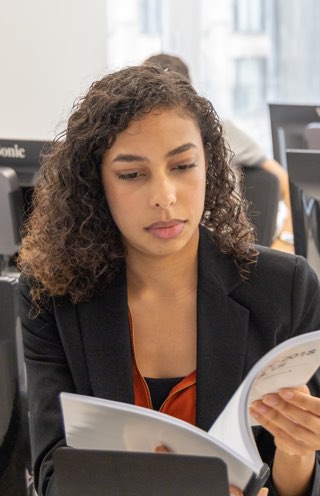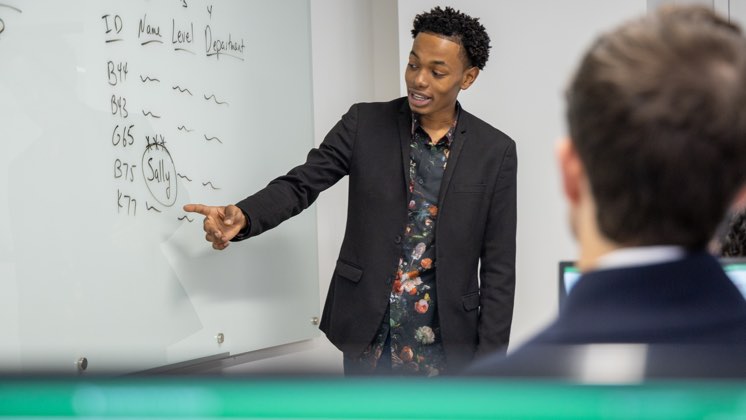 Workbook Included

Students get a custom workbook with step-by-step instructions.

Computer Provided

Modern computer classroom with a PC for each student to work on.

Small In-Person Classes

Get personalized attention in small groups with an expert instructor in the classroom.

Free Retake

Refresh the course materials within six months for free as long as there's space in the class.
What You'll Learn
Navigate Access Environment
Customize Configuration
Organize/Manage Data
Queries to Join, Sort & Filter
View, Access & Input Forms
Create Custom Reports
I took the MS Access Level 1 class here. It was a fantastic class, mainly because of the instructor. Garfield was incredibly knowledgeable, offered background on any questions we had, and gave great tips on how to use Access in your personal life. This was a full day class and went by very quickly because it was packed with a ton of info. The facilities were top-notch and all the materials needed were provided by NYIM. I would definitely take a class here again.
Clara L. attended Microsoft Access Level I
Full Course Syllabus
Download PDF Outline
Getting Started with Access
Orientation to Microsoft Access
Create a Simple Access Database
Get Help and Configure Options in Microsoft Access
Working with Table Data
Modify Table Data
Sort and Filter Records
Querying a Database
Create Basic Queries
Sort and Filter Data in a Query
Perform Calculations in a Query
Using Forms
Create Basic Access Forms
Work with Data on Access Forms
Generating Reports
Create a Report
Add Controls to a Report
Enhance the Appearance of a Report
Prepare a Report for Print
Organize Report Information
Format Reports
Frequently Asked Questions
Do I need to bring a computer?

No. We provide a computer with the necessary software for each attendee. This course is available on Windows PC only.

Are discounts available for this course?

No. This course is not eligible for any discounts.

We offer discounts for packages of classes, including our Excel Bootcamp, SQL Bootcamp, Data Analytics, and PowerPoint Bootcamp.

We also provide discounts for ten or more classes purchased together. Please reach out for more information on our voucher programs.

Does this course come with a book?

Yes. This course includes a complimentary book or manual at no additional cost.

What if I need to retake this course? May I retake it for free?

Yes. You may retake this course for free once within six months, provided that the class is running with an available seat. For more information, visit our policies page.