Excel for Business Bootcamp
Beginner to Advanced Excel Training in NYC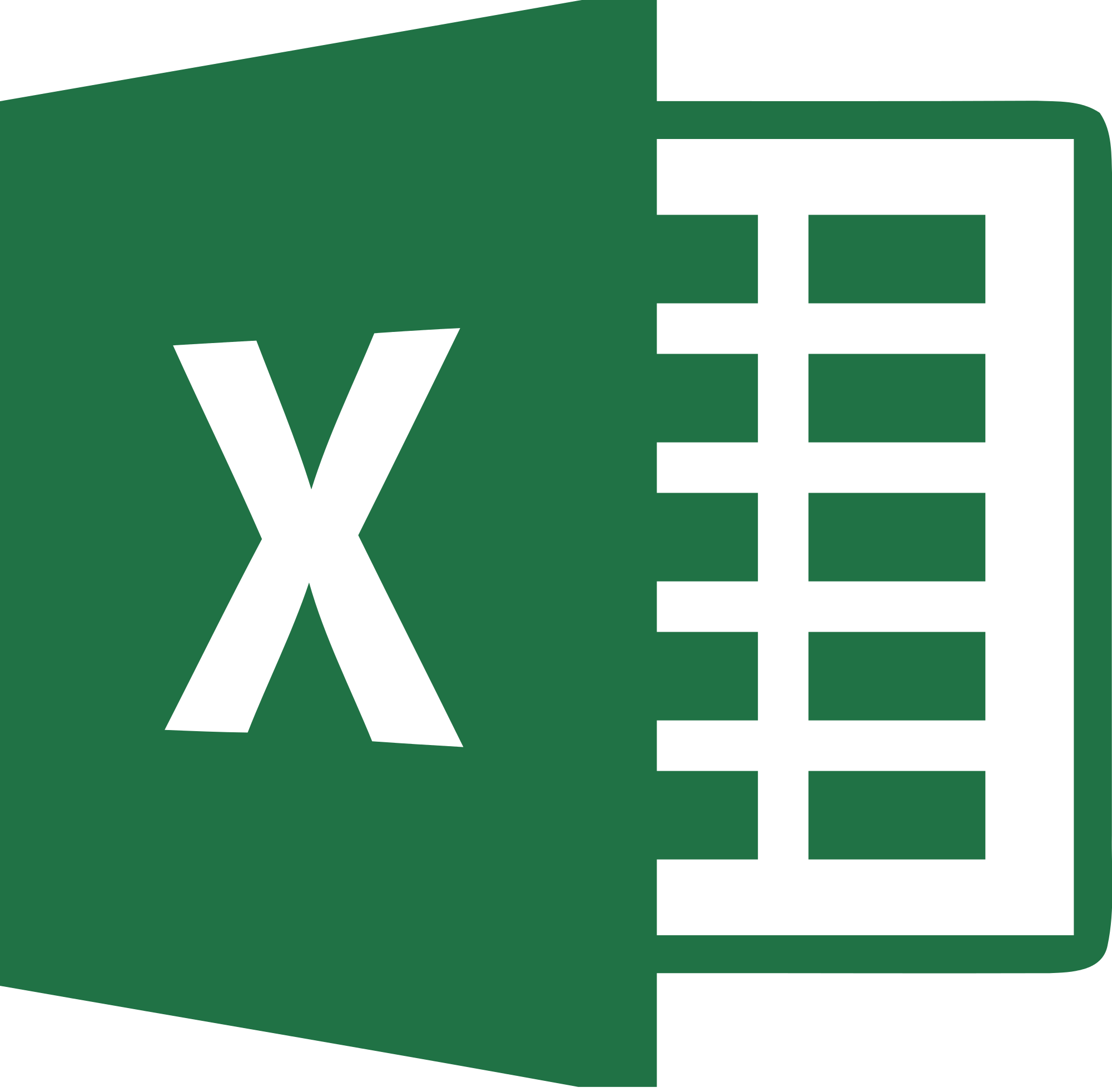 Go from beginner to pro in NYIM's 3-day Excel Bootcamp. This package includes three Excel classes - Fundamentals, Intermediate, and Advanced - at a 15% discount. Learn functions, formulas (including VLOOKUP), Pivot Tables, Macros, keyboard shortcuts, time-saving tricks and more.
How to register: Check out by choosing your first class date on the right (Excel for Business Fundamentals). Then email us your choice of dates for the Intermediate and Advanced classes.
Take this Excel Bootcamp as part of our Excel Certification programs: Specialist Certification and Expert Certification.
Course information
$535
21 Hours
185 Madison Avenue, NYC
Register for a class
Show more dates
Corporate training available
Call 212-658-1918 or email us
The Excel for Business Bootcamp includes
Excel for Business Fundamentals
This beginner Excel course covers the essential applications of Excel used frequently by business professionals. In this introductory Excel class, you will learn basic and multi-input functions, absolute references, charts, and tables. You will produce polished and presentable work with formatting and printing techniques, while learning crucial tricks to facilitate the workflow.
Intermediate Excel for Business
In this intermediate Excel course, you will summarize data with Pivot Tables, extract data with functions including VLOOKUP and SUMIFS, and write logical and statistical functions. You'll also learn to work with text, including joining and splitting text, creating drop-down menus, and removing duplicate data. Throughout the class, we'll show you time-saving tricks and shortcuts to cut down hours of daily work. This class is perfect for those with familiarity with basic formulas and functions, charts, and workbook management techniques looking to expand their proficiency in Excel.
Advanced Excel for Business
In this advanced Excel course, you will learn Goal Seek, Data Tables, advanced functions, and basic macros. You will build upon intermediate-level concepts, making your functions more flexible, taking Pivot Tables to the next level, and facilitating workflow with cell management techniques and Hot Keys. This course is perfect for those with strong working knowledge in Excel looking to apply more complex Excel features.