PowerPoint Specialist Certification Bundle
PowerPoint Certification NYC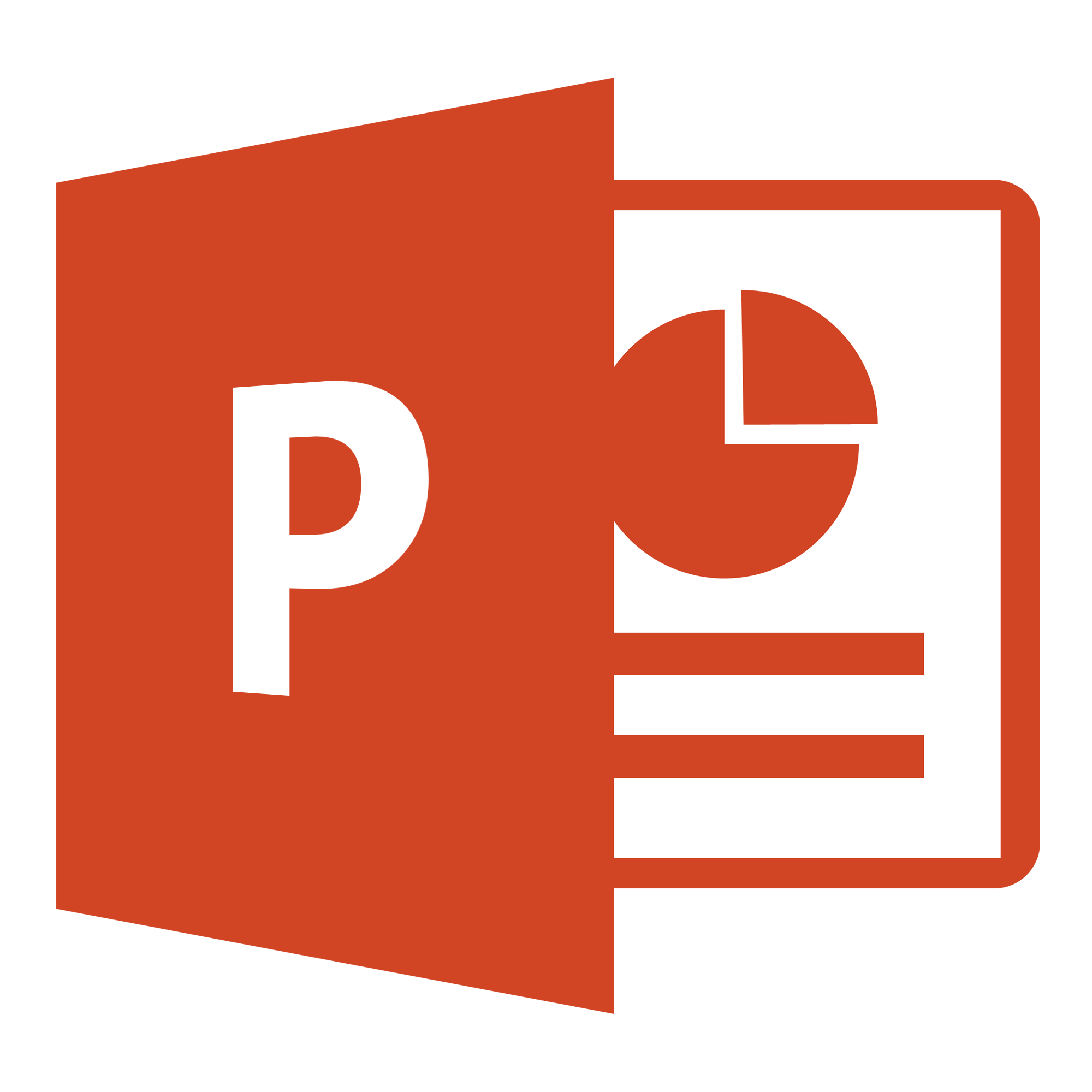 This package includes the PowerPoint for Business and Advanced PowerPoint for Business classes, as well as two hours of private exam prep training. It also includes the official Microsoft PowerPoint Specialist Exam study guide and the actual PowerPoint Certification exam with a free retake.
To sign up for the PowerPoint Specialist Certification Package, check out by choosing your first class date on the right (PowerPoint for Business Level I). Then contact us to schedule your next PowerPoint class, 2 hours of private training, and the Specialist Exam (proctoring for the exam is included). You'll have two years to complete the certification, so you don't need to provide the dates at registration.
Course information
$699
17 Hours
185 Madison Avenue, NYC
Register for a class
Corporate training available
Call 212-658-1918 or email us
The PowerPoint Specialist Certification Bundle includes
PowerPoint for Business Level I
In this beginner PowerPoint course, you'll create and run dynamic presentations; add images, shapes, animations and layered objects; create tables and charts; and prepare the slideshow for presentation.
Advanced PowerPoint for Business
In this advanced PowerPoint class, you'll create a reusable PowerPoint Template, make an easily updatable, engaging, consistent presentation, import charts from Excel, use multimedia and layered objects, and record a slideshow.
Additional Items
This package also includes two hours of private training, the Microsoft PowerPoint Specialist Exam (with a free retake), and proctoring for the exam. Schedule the private training and exam after you complete the group classes.