Intermediate Excel for Business
Intermediate Excel Classes in NYC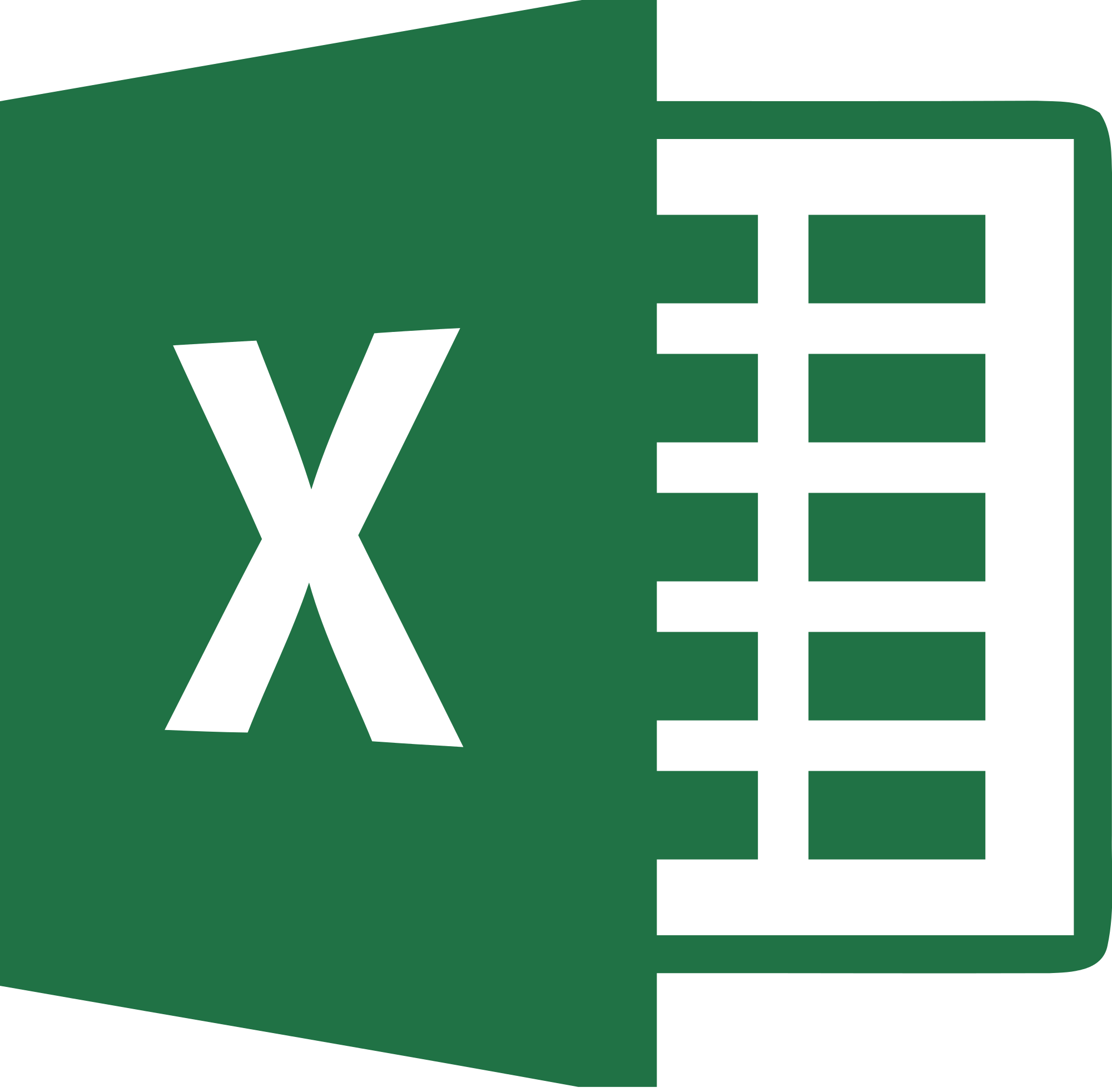 In this intermediate Excel course, you will summarize data with Pivot Tables, extract data with functions including VLOOKUP and SUMIFS, and write logical and statistical functions. You'll also learn to work with text, including joining and splitting text, creating drop-down menus, and removing duplicate data. Throughout the class, we'll show you time-saving tricks and shortcuts to cut down hours of daily work. This class is perfect for those with familiarity with basic formulas and functions, charts, and workbook management techniques looking to expand their proficiency in Excel.
The class includes our revolutionary Intermediate Excel video suite, a free retake within six months, and our proprietary training manual.
Take this class as part of our Excel Bootcamp and get 15% off.
Course information
$209
7 Hours
185 Madison Avenue, NYC
Register for a class
Show more dates
Corporate training available
Call 212-658-1918 or email us
What You'll Learn
Navigation tricks & shortcuts
Summarize data with Pivot Tables
VLOOKUP function
Join and split text
Create drop-down menus
Sort & filter data
Tricks to speed up workflow
Logical functions