Excel for Business Fundamentals
Excel Classes for Beginners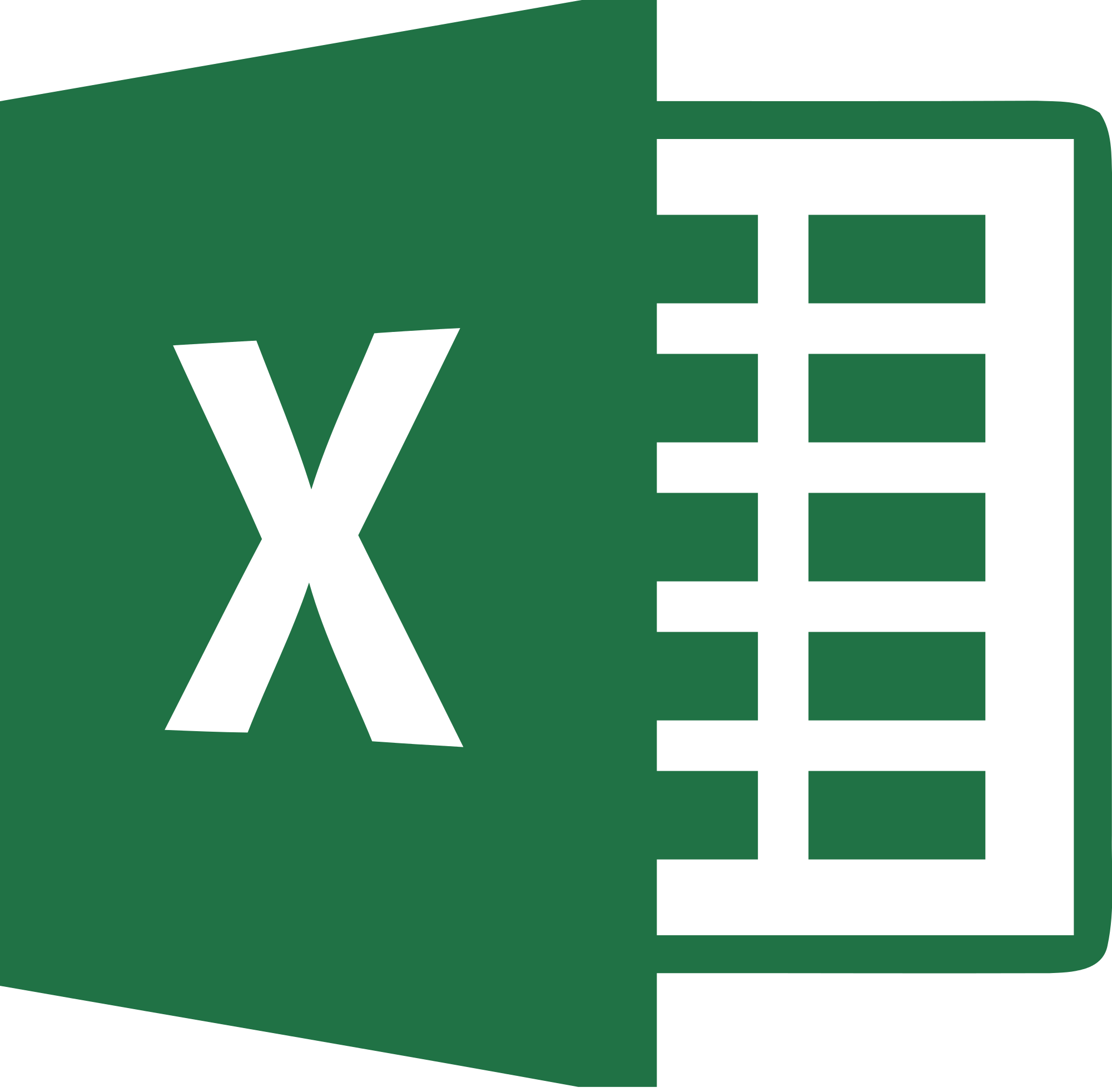 This introductory Excel course covers the essential applications of Excel used frequently by business professionals. In this hands-on training, you will learn basic and multi-input functions, absolute references, charts, and tables. You will produce polished and presentable work with formatting and printing techniques while learning crucial tricks to facilitate the workflow.
The class includes our revolutionary Intro to Excel video suite, a free retake within six months, and our proprietary training manual.
Take this class as part of our Excel Bootcamp and get 15% off.
Course information
$209
7 Hours
185 Madison Avenue, NYC
Register for a class
Show more dates
Corporate training available
Call 212-658-1918 or email us
What You'll Learn
AutoSum functions
Calculations and data entry
Absolute cell references
Formatting and printing
Multi-input functions
Line, bar, and pie charts
Tables